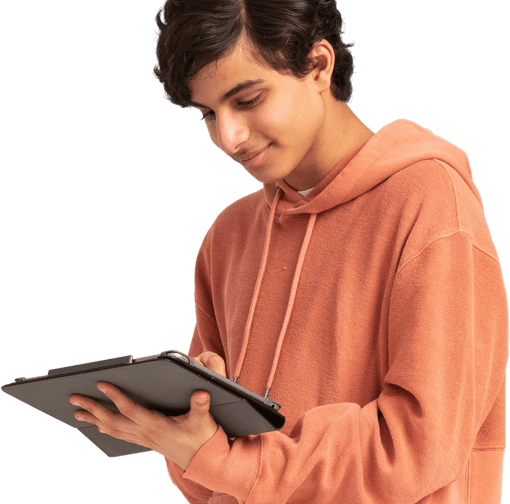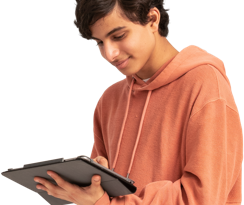 support
PH1 resources designed for you
Support for the primary hyperoxaluria type 1 (PH1) community, gathered into one place. Don't miss our caregivers' resources section below.
mangement-con support-con
section mangement-hero grey-bg Support
Downloads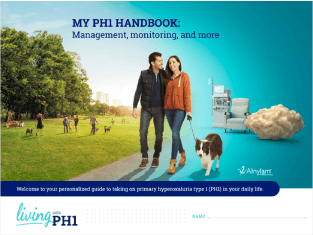 PH1 Handbook
This brochure provides an overview of PH1 management, monitoring and more.
Download PDF
container Download
downloads
Download-section subitem mb-95 pt-95 mob-pt-65
Downloads for caregivers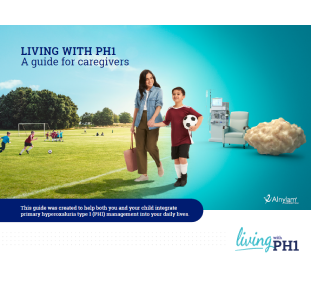 Guide to Growing Up With PH1
A brochure that provides educational information and tools for the caregivers of children with PH1. Topics include understanding PH1 progression and management, as well as tips for discussing PH1 with care team members and children.
Download PDF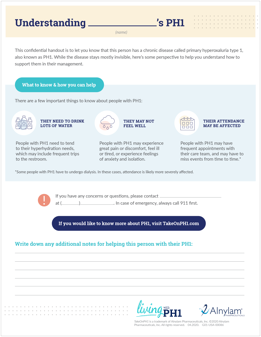 My PH1 Info Sheet
A handout that can be used to inform others on how PH1 affects you or your child on a day-to-day basis. The information on the handout explains how people with PH1 must drink lots of water, and may not always feel well.
Download PDF
container Download
mb-95 Download-section Download-2 mob-mb-65 pt-95 mob-pt-65
PH1 Patient Perspectives: Hear From Your Peers
A series focused on the true stories of patients
https://vimeo.com/683830064#t=1m9s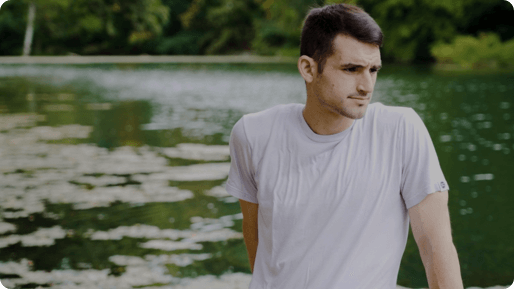 https://vimeo.com/683830800#t=1m4s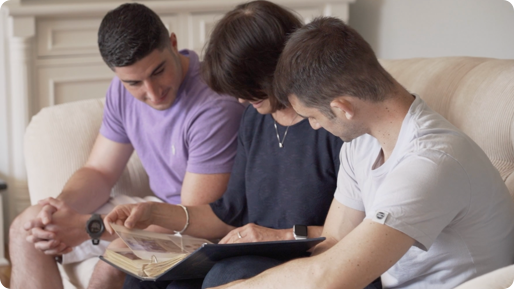 https://vimeo.com/683832101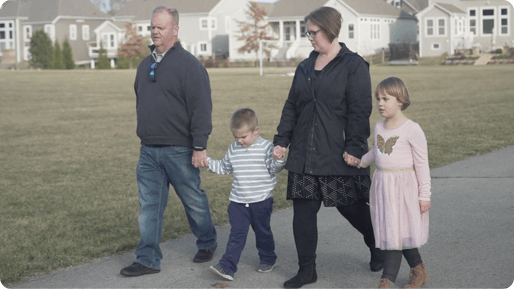 https://vimeo.com/683828510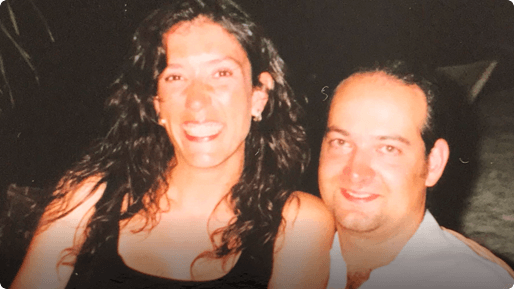 https://vimeo.com/700420326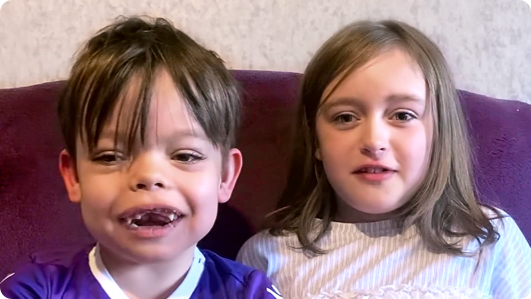 https://vimeo.com/700420151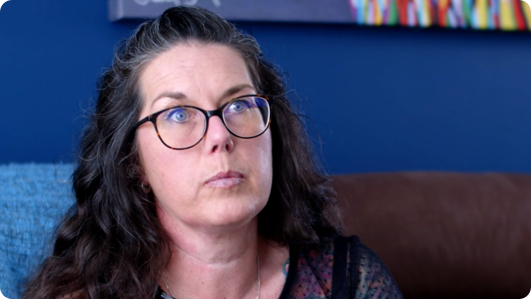 https://vimeo.com/760255388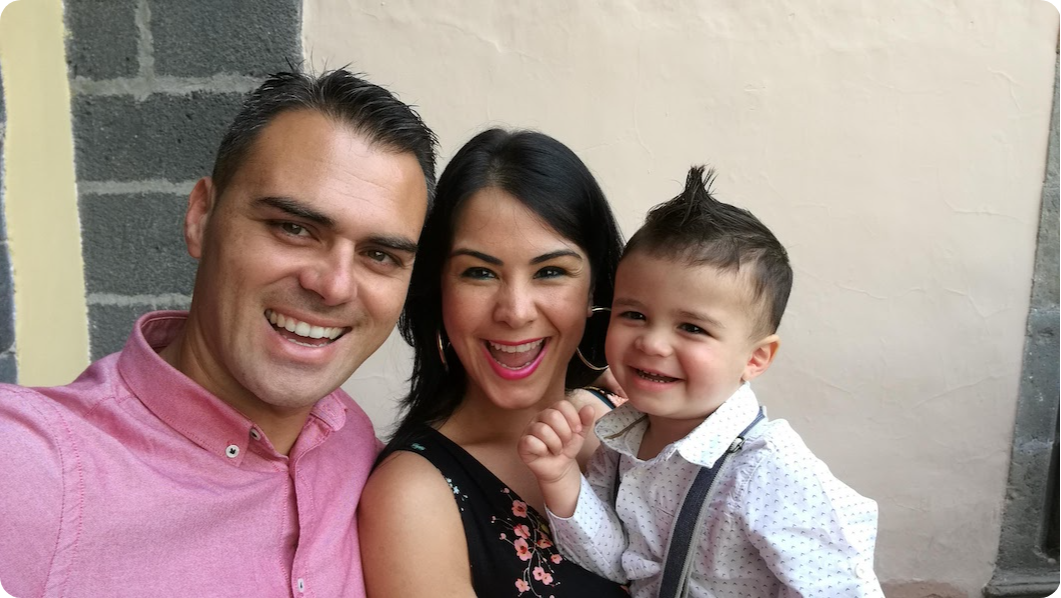 all-videos sliky-mob-video videos-f mb-20 mob-mb-40 desktop-fix
container videos-wrap
PH1-perspectives
grey-bg grey-fullwidth section-videos videos-1 subitem mob-mb-50
Communities for anyone with PH1
CORD
CORD is Canada's national network for organizations representing all those with rare disorders. CORD provides a strong common voice to advocate for health policy and a healthcare system that works for those with rare disorders. CORD works with governments, researchers, clinicians and industry to promote research, diagnosis, treatment and services for all rare disorders in Canada.


Kidney Foundation of Canada
Excellent kidney health, optimal quality of life for those affected by kidney disease, and a cure. This vision has guided us to be a collaborative, inventive and focused leader in the development of programs, services, research opportunities and awareness campaigns that have had a positive impact on the millions of Canadians living with, or at risk of developing kidney disease. The Foundation's national research program has grown to become one of the most important sources of funding for scientists conducting kidney-related research. The Foundation is committed to providing education, information and support about kidneys and kidney disease.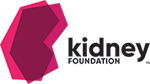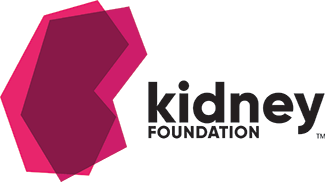 alny-act container-845 container
organizations-section
section mb-25 alny-act-section subitem pt-95 mob-pt-65
RQMO
RQMO provides rare disease patients and their families with Information, resources and support to help with managing rare disease. We connect people with knowledgeable physicians, researchers and clinics specialized in the disease, and official sources of information on medical management and treatment. We help patients find government and community resources to help with medical services; financial and legal help; respite and home care; and psychosocial support. We provide basic genetic counselling and answers questions about genetic tests, possible risks, prenatal diagnosis, etc.
signs-1
Communities container alny-content
organizations-section
Communities-section subitem pt-30 mb-50 mob-mb-0
PH1-CAN-00058 | November 2022
animated-section-reference
section